Helping children, young adults, women, and men to remember, and claim their identity in all beauty and ashes. Challenging members to take ownership, maximize their potentials, and be accountable.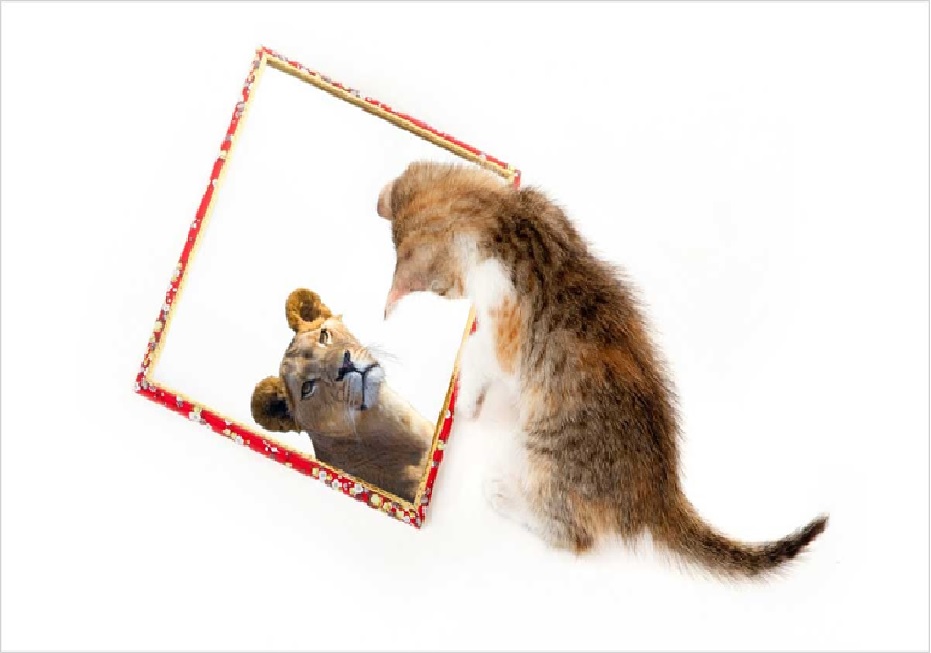 Discover who you are through Art, dance & Music
Embrace Your Gifts "The wealthiest place in the world is not the gold mines of South America or the oil fields of Iraq or Iran. They are not the diamond mines of South Africa or the banks of the world.
With SIMDACA You will Awaken Joy- Discover your Identity-Build Confidence- Discover your Gifts and Develop it to better serve you and share with the Humanity.
Our music program engages students in the art of playing the piano, guitar, trumpet, drums, and voice. The music program is open to both children and adults 
creative writing & poetry
Poetry is my understanding with the world, my intimacy with things, my participation in what is real, my engagement with voices and images. This is why a poem speaks not of ideal life but of actual life: the angle of a window; the reverberation of streets, cities, rooms; shadows along a wall." ~~Sophia de Mello Breyner Andresen
Through our IESSP curriculum, The Voice is empowering individuals in our community to understand their personality, identify their inherent potentials, and discover resiliency factors
that will advance deeper connections with God, their inner self and reconcile them to their beloved community of belonging. In the long run, participants will transcend into morally,
spiritually, prosperous, self-reliant, and civically-engaged individuals and community influencers. 
We are sensitive to the lack and the abundance of basic human needs in our homes, neighborhood, community, and nations, we are committed to the redistribution of these basic needs with a timely response to the mutual needs of all people and groups.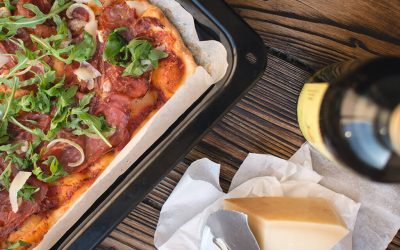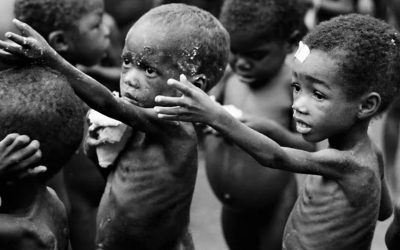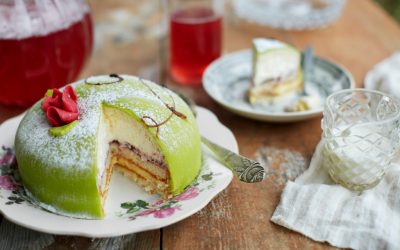 doGood and feed your neigbour
The Voice Inc collaborates with dfyn on their monthly outreach. DFYN is committed to the collection and the redistribution of food to end starvation at all levels. We believe in the concept of abundance; there is enough to go around.
We love to see you enjoy the fruits of your labors
Let your soul bless you by giving it the rest it well deserves 
The Voice Inc encourages members to take rest more seriously.
There is this blessing that comes from the soul when you give it a rest. The soul rises up and blesses you because you listened to it for once. The blessing of the soul is so powerful that you will feel blessed beyond measure. Unfortunately, most of the time, the soul is silent because it has been ignored for a very long time.

Sleep and rest are not the same.  You may be sleeping but not resting, a good rest is a blessing from above.

To retreat is to slow down, take pause,  and see life at work without you. Use this time to mediate on the whole essence of life. You will come back refreshed. 

Road Trip & Nature Adventure
Road trip allows you to have a long conversation with self and others. Serenity is what you get when combined with adventure into nature.