The Voice works in partnership with various organizations to develop and coordinate our various programs. Our partnerships are essential and empower the work that we do here. Click on the organizations below to visit each partner's website and learn more.
The Pathway To Wholeness uses the curriculums of the IESSP in a one to one life coach and mentoring environment…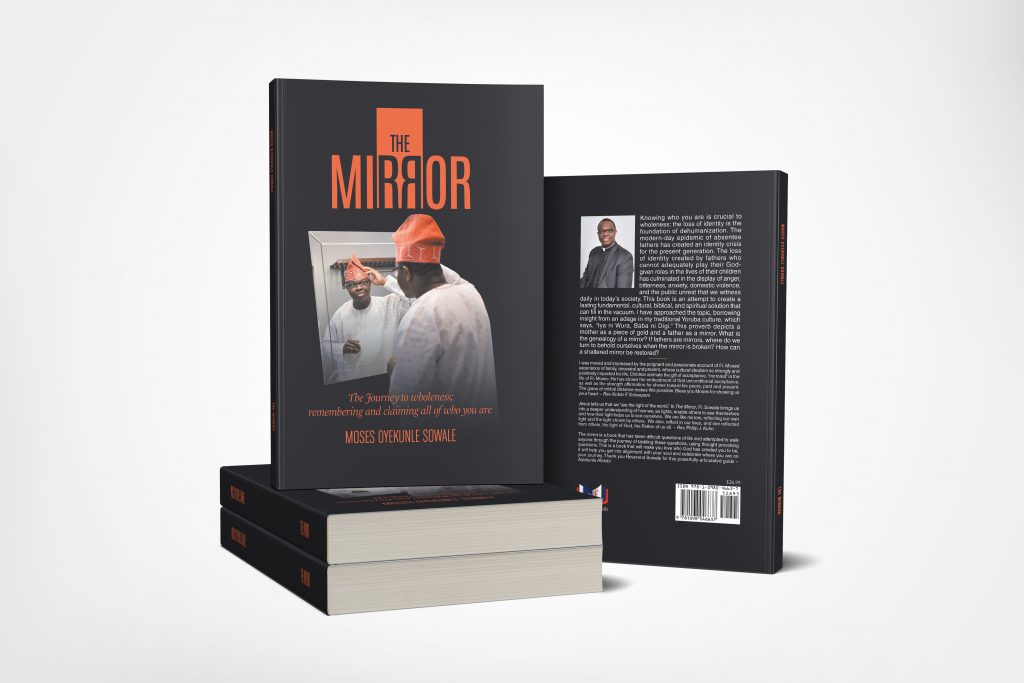 With SIMDACA You will Awaken Joy- Discover your Identity-Build Confidence- Discover your Gifts and Develop it to better serve you and share with the Humanity.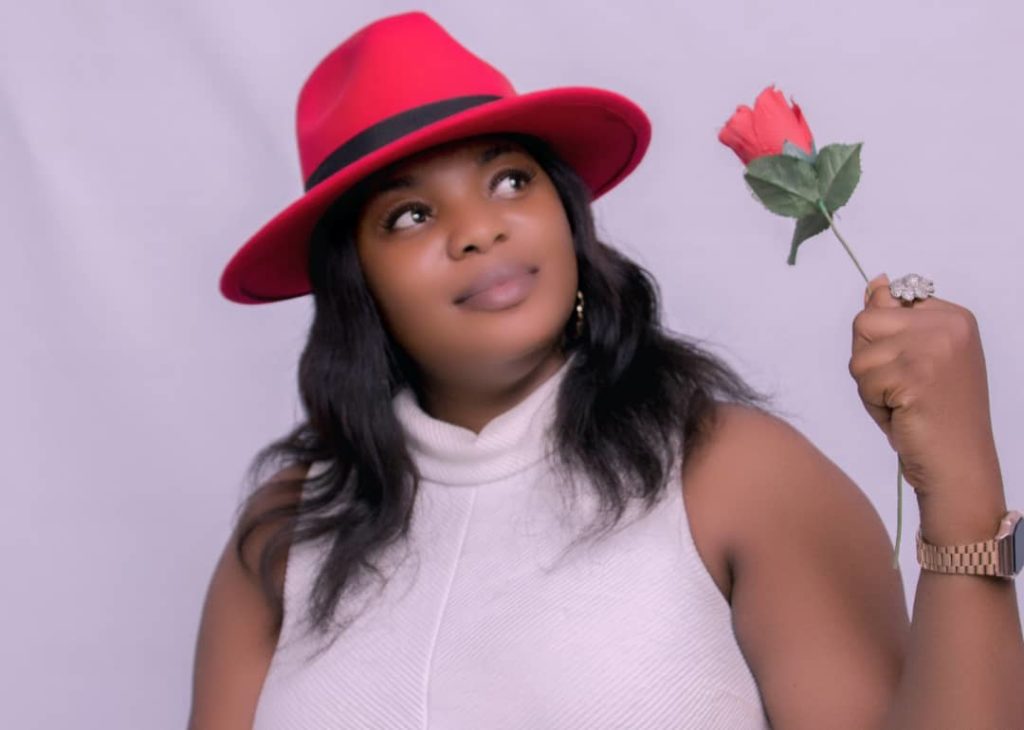 We know about your hectic schedule. We also know the only way you truly understand a subject is by practicing it in a real environment. This is why we've set a playground area that's full of hours of exercises, questions and challenges. It even has a gaming section. 
When it comes to your life story, don't let anyone hold the pen ~ Latonia Francois.
Let's Write Life is a self-love journaling teaching women how to use journaling in their time of need to change to change their mental health story, choose happiness and rewrite life by faith.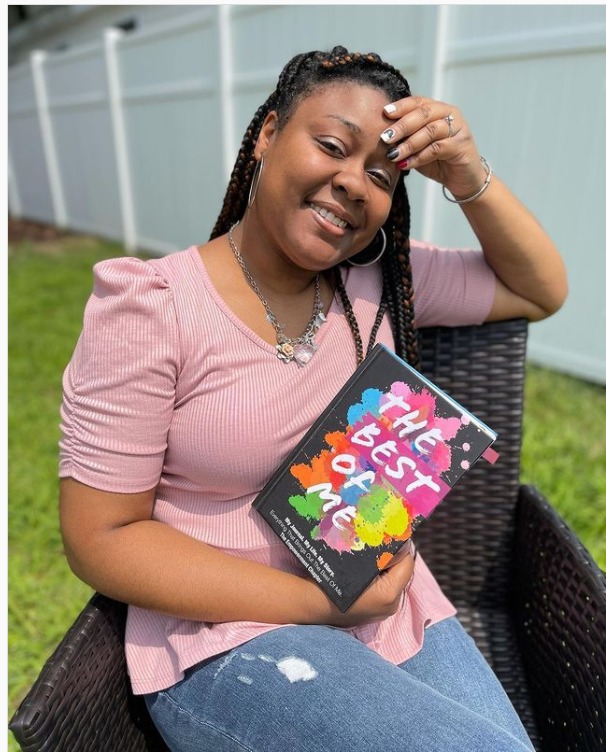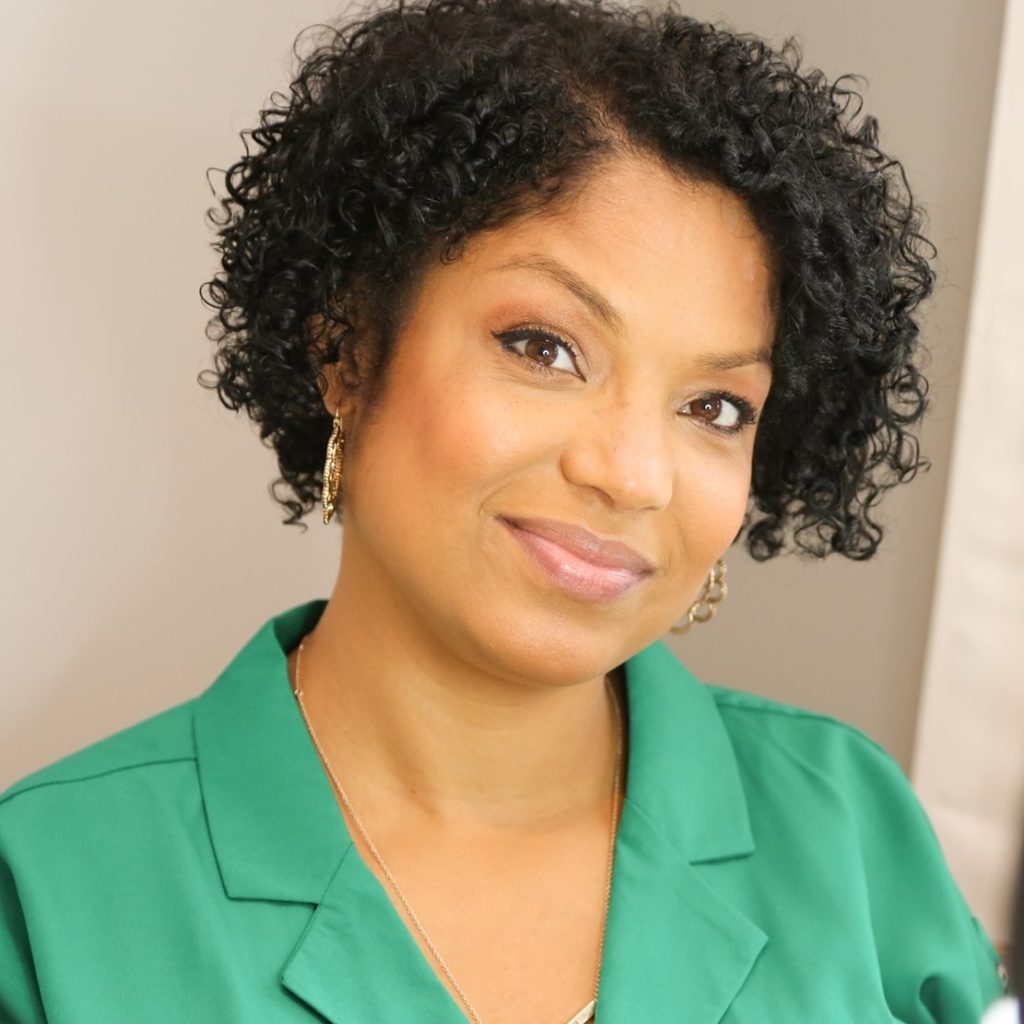 ClaraFying Coaching & Consulting Institute
Empowering women to increase their confidence and income by discovering their life purpose and developing a positive mindset to achieve greatness.
Discover three simple actions you can take right now to positively impact your body, mind and overall life. Take a step back from the everyday worry and stress of life and find some time for yourself. My goal is to guide individuals through their journey to live a life of purpose, happiness, and fulfillment, through my program: Know God, Trust God, Walk with God.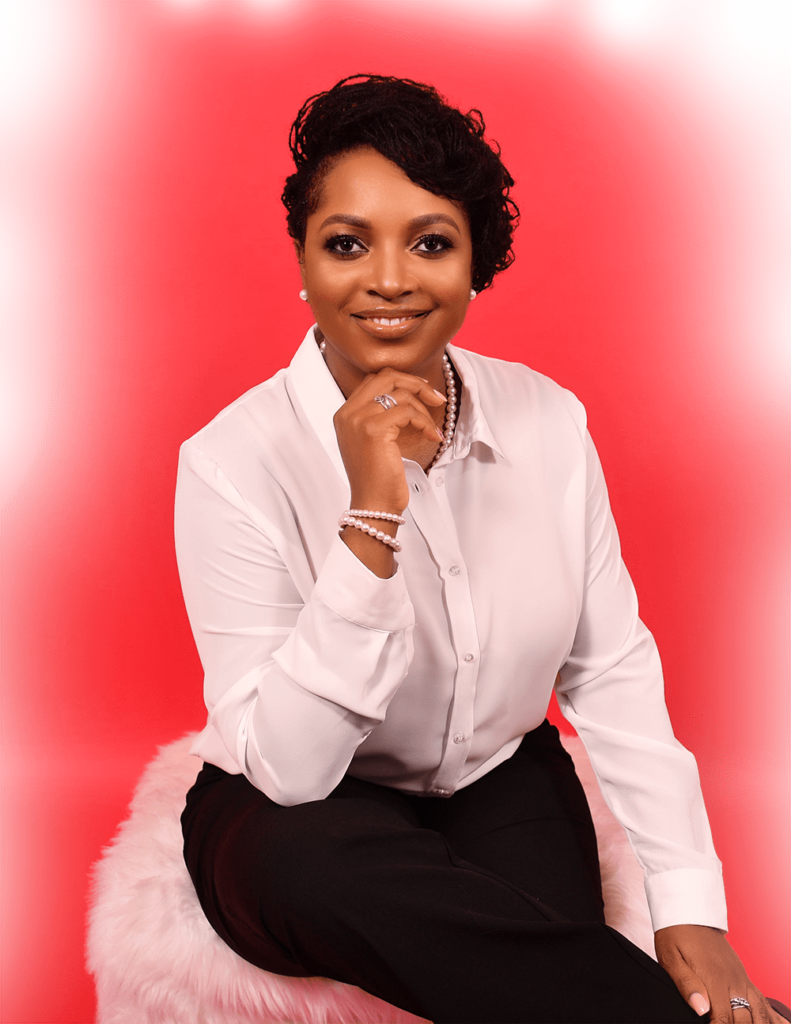 World Leadership & Inspirational Foundation
Nurturing The Minds…Raising World Changers… Inspiring the Minds of Future Worlds leaders for life of Excellence, Significance and Greater Productivity.
dogood and feed your neighbour
DFYN is committed to the collection and the redistribution of food to end starvation at all levels. We believe in the concept of abundance; there is enough to go around.