Music Program
The Voice will engage members of this program to experience the accomplishments and joys of music and marching band. The rhythm, memorization, practice, and performance promotes focus and discipline. Members will be introduced to musical styles, explore musical instruments and learn marching band drills. Through music and marching band, the program brings people together in achievement and teamwork. All will learn skills and appreciation that will remain throughout a lifetime.
"As a child in the Brigade, the marching band gave me a sense of community and a place of belonging. We had band practices and outings, parades and stadium performances. I was so proud of putting on my uniform and playing the drums and marching," Reverend Moses 'Kunle Sowale said.
Many can become immersed and fascinated when they can turn noise into meaningful music, when they can create harmony out of chaos. The program offers a chance to explore music on many levels, including its calming influences in a world of anxieties.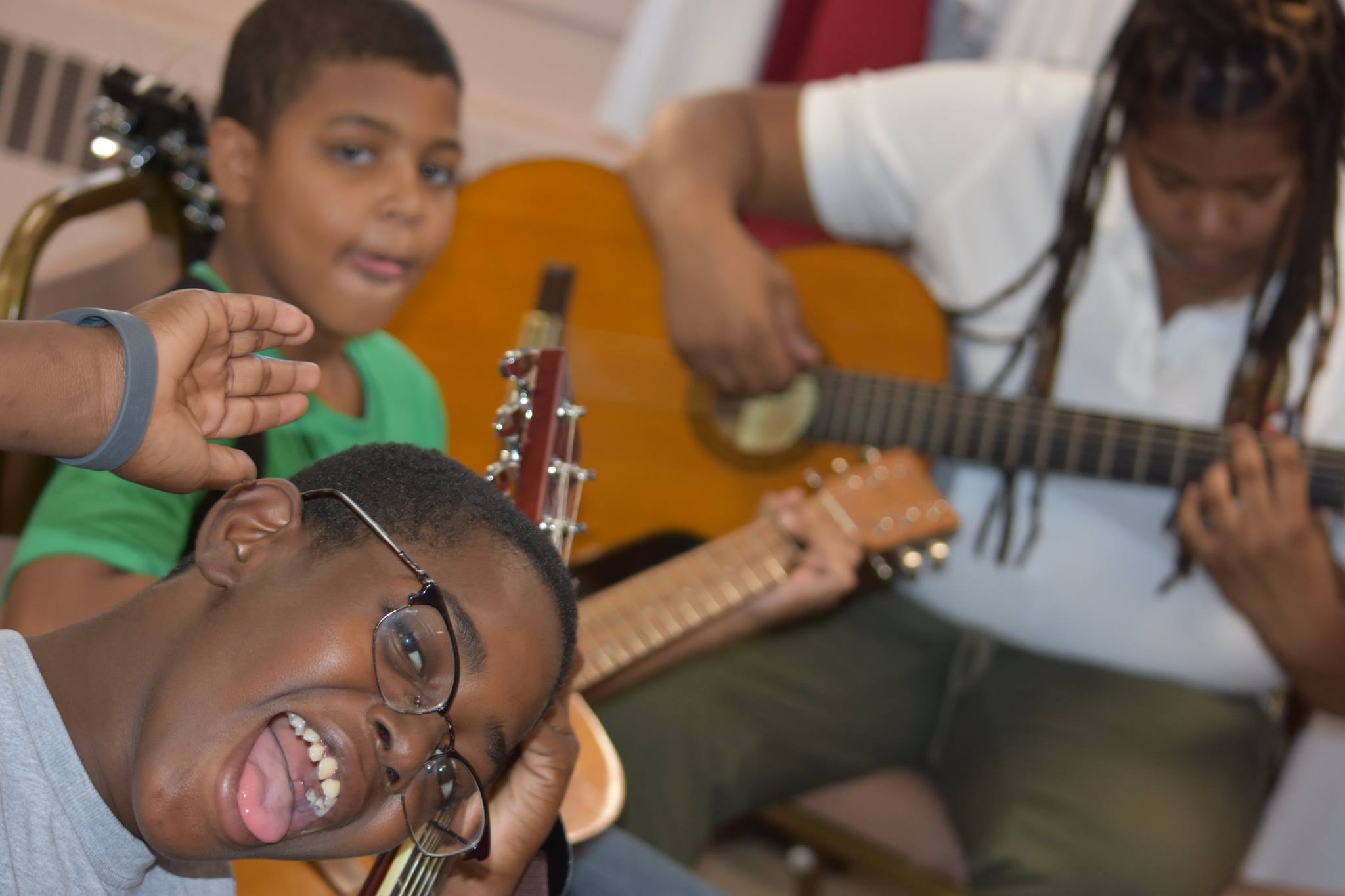 Get to Know Who You Are through Music
This 12 hours course will teach you all the required skills needed to sight read and play the piano. It also comes with our IESSP curriculum which will allow you to embrace all of your stories and experiences. You will know who you are: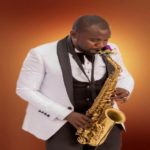 A musicologist with over two and half decades of rich experiences gathered across various schools, churches, and home lessons. As a music director for over twenty years, he has proven records of training, directing choirs, schools, church brigade, young and the old on the various acceptable ways of learning music.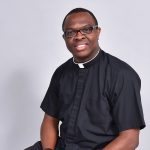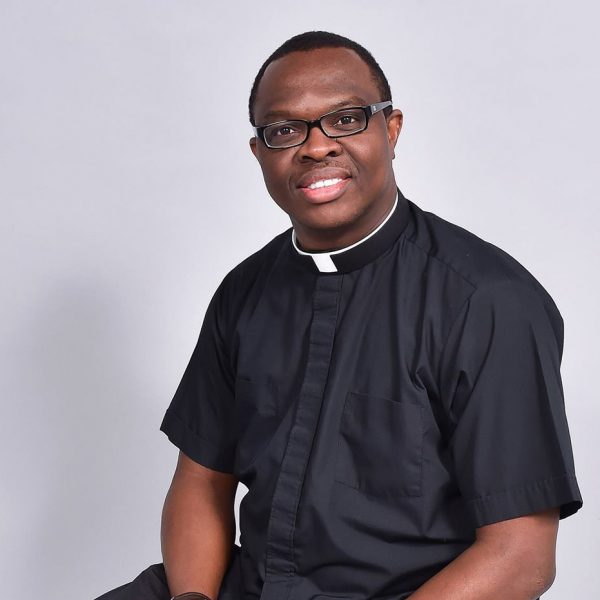 A non anxious presence piano teacher. Moses has used his music experience to teach children from age 5 through 18 and many other adults 
A Music Director for the Oyo province 12 Choir, He is also a Music producer & a Movie Director.