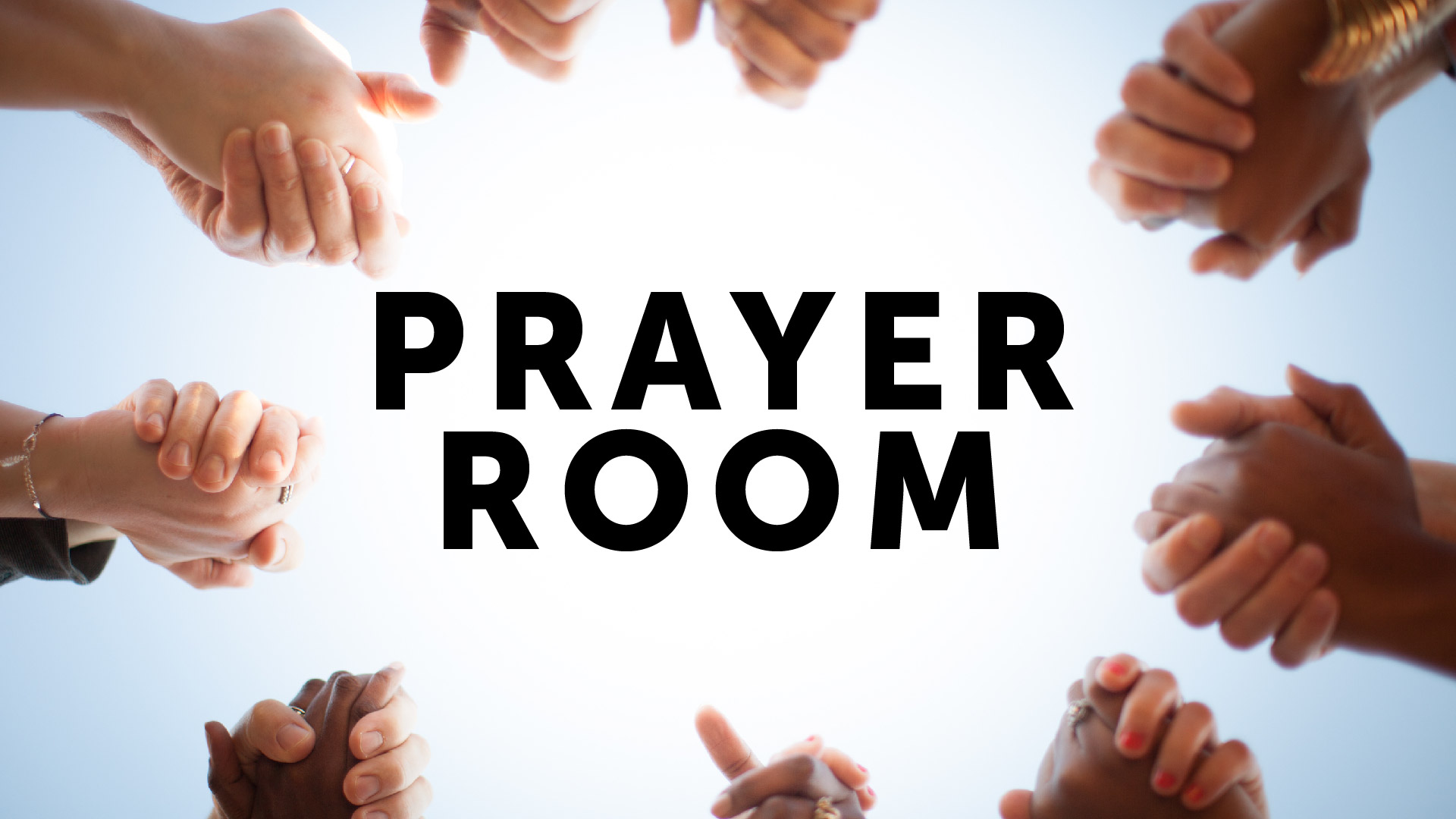 In a world filled so much busyness and chaos we cannot neglect the place of prayer. Prayer has proven over time to be effective reaching beyond physical and emotional distance limitations. The effective prayers of the righteous still accomplish so much, and they are powerful (James 5:16b).
The prayer room is the powerhouse of The Voice. We have committed intercessors who continue to lift up holy hands and lift people burdens and laying them at the feet of the cross. We do not discriminate, we receive prayers from all people, every age, every religion, our prayer is onto God; God of all flesh to whom nothing is impossible.
You are welcome to submit your prayer requests here, or if you feel called to be a prayer warrior, you are also welcomed to join our intercessors. We meet every Tuesday for 30 minutes through prayers on the phone. 
Join Us in The Prayer Room tonight at 9 pm EST
Click the Zoom link below or call the number
https://zoom.us/j/893788518
Meeting ID: 893 788 518
One tap mobile +13126266799,,893788518#
US (Chicago) +16465588656,,893788518# US (New York)
Your prayer request can be sent to
~ https://thevoicef.org/prayer-requests-form/
Submit a Prayer Request
We would be happy to pray for your request. Use the button below to tell us about your request. You can choose to remain anonymous or you can provide your email address so members can contact you and provide encouragement.
Join Prayer Warriors
We welcome you to join our prayer warriors so you can pray for the requests that we receive. You can also add your own requests so we can pray for you. We only ask that you keep requests confidential and that you will be faithful to your commitment.
prayer is the key! join a prayer meeting